DAVID & GEORGIA RALSTON, MISSIONARIES AND DIRECTORS
CHRIST TO THE NATIONS first began to reach the nations which were part of the Soviet Union. Since 1989 the mission has grown to include other countries. We have sent over 2 million copies or portions of God's Word to the people of Ukraine, Lithuania, Belarus, Russia, Poland, Kazakhstan and Cuba. In 1991 we went to Lithuania to meet many who wrote us for Bibles and to conduct gospel meetings in a rented Lecture Hall. Our family soon moved that country to serve the Lord. The first Lithuanian Mission Church began in the same year. After 1994 we both sent or carried Bibles or portions of Scripture to China, Philippines, Bahamas, Venezuela, Kenya, Nigeria and Uganda.
Overseas evangelistic efforts and a Bible Correspondence Institute were begun.
The Christmas Children's Outreach started in December 1992 with 20 children. Today our annual Christmas Children Dinner and Gift project reaches over 2,000 children.
The Bless the Program started in 1994. Monthly Sponsors now assist providing help, food, medicines and education for more than 200 children. Today, as always, our first focus is on the Great Commission: TO GO and PREACH the gospel of Christ, baptize believers, establish local New Testament Churches and to teach all that Jesus commanded.
Today we and our missionary partners continue reaching the national peoples of these vast areas.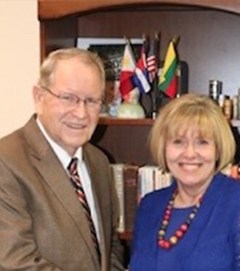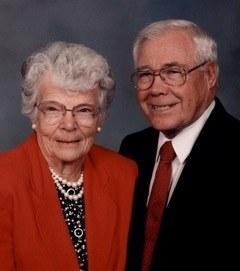 *Founding Board members not pictured: Pastor Mik Bowen, Dr Bill Atkinson MD, Stephen Baxter AIA, NAAB, Mary Baxter, the Late Frank Steedley, Rev.Bill Adams. Christ To The Nations Mission organized at Southside Baptist Church in Waycross, GA. David and Georgia Ralston Commissioned as Missionaries at Faith Baptist Church, Knightdale, NC.